I have labeled the first section in my Home Management Binder, "Schedules".
I made up a blank monthly calendar (I absolutely love blank calendars since I can use them over and over again no matter what year it is :)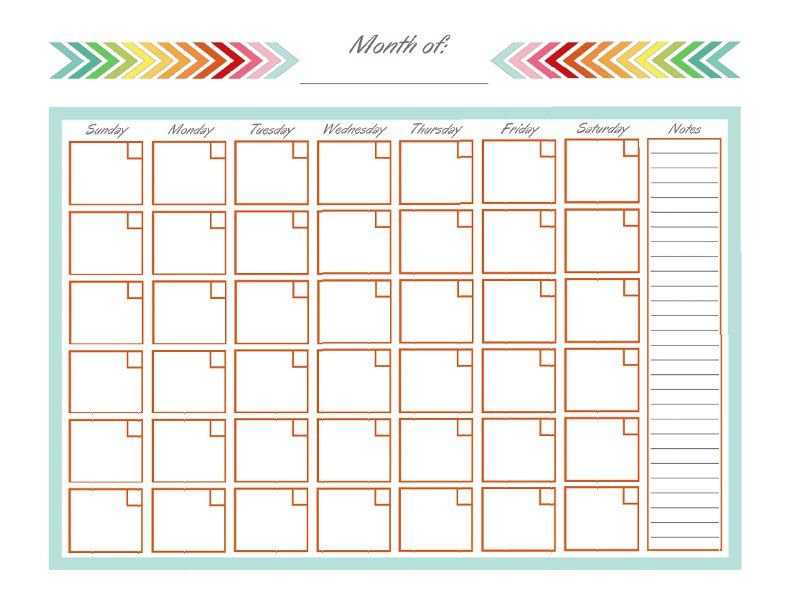 This will be used to keep track of my husbands work schedule, planned vacations, the kids activities, doctor appointments, as well as any other important activities.
If you are joining me in making your own binder, please be sure to take photos and blog about it. At the end of the month I will be having a link party were you will be able to link up your own home management binders.
If you would like to share these printables with your readers you can snag the button below and place somewhere on your blog or in your post (although this is not required, I would appreciate it!)