Add it to the LIST!!
If at all of you are like me (and I'm yes many of you are) after that you give birth to a slope a mile long of projects you would like to make sure of. Well at this time are a only some more items with the intention of I found by this weeks link group to add to my project slope.
This beautiful picnic blanket was originally a picture leave out cloth with the intention of has been painted.
These adorable bumble bee treats would bring a smile to any kids face.
I love these personalized towel and cup hooks.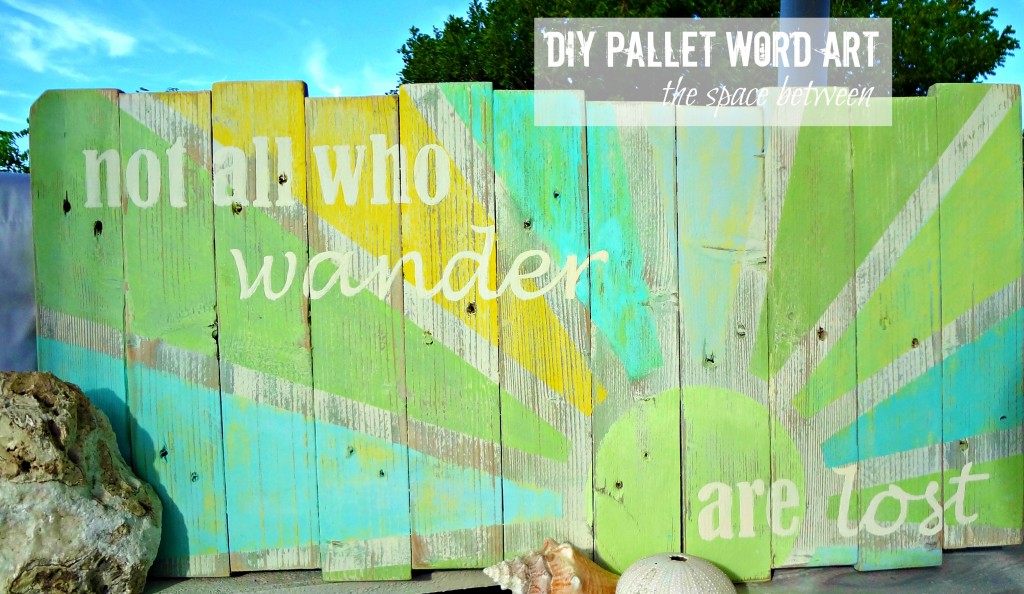 I can just image some similar pallet word art hanging in our entry or living room.
This utensil holder would look perfect sitting on our outdoor table.