This is a Sponsored post written by me on behalf of Cottonelle for SocialSpark. All opinions are 100% mine.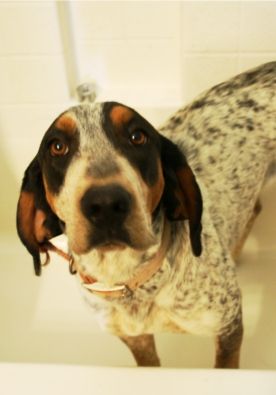 This is one dirty dog! I decided it was time to give her a bath so I plopped her in the tub, grabbed a dry rag and started washing.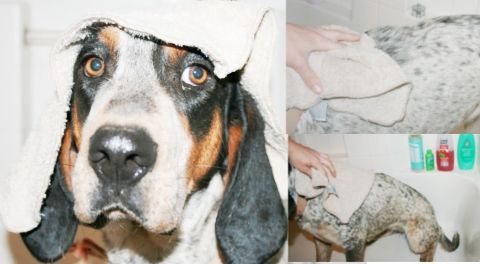 What? You don't think I can wash dog with a dry rag? Apparently my dog didn't enjoy this too much either.
A couple weeks ago I talked about using Cottonelle,flushable wipes in the bathroom and this week I'm here to tell you again.
You would not bath your dog without water, so why would you use dry tissue alone after going to the loo? It's now time to bring that logic to the bathroom. With a cloth-like feel and now a touch of cotton, Cottonelle Fresh Care Flushable Wipes and Cottonelle Clean Care toilet paper will leave you feeling fresher and cleaner than using just toilet paper alone. As I mentioned in my previous post Cottonelle is unveiling a series of hidden camera videos to show people that nothing from a kitchen table to a car can be properly cleaned without the combination of cloth and water.
While you may think I'm crazy for trying to give my dog a bath without water, check out these folks who went to get their hair washed at the salon without water.
Ok, so you think you know everything about being clean? Did you know that can test your Cleaning Logic at Cottonelle.com? Now through June 30th, you can visit Cottonelle.com to watch the Cottonelle Wash Test videos and submit your entry for a chance to win one of four grand prizes of $10,000 bathroom makeover!
How exciting would that be if one of DIY Home Sweet Home's readers won a $10,000 bathroom makeover? But thats not all you can win! Cottonelle is giving away a Cottonelle care package to one of DIY Home Sweet Home's readers!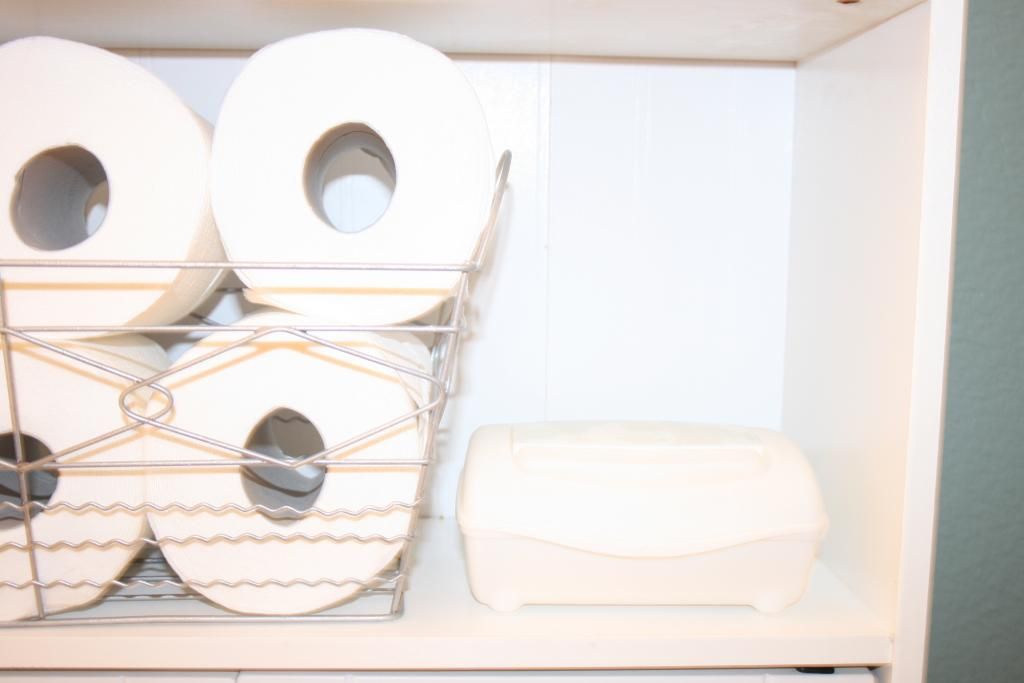 The care package will contain the Cottonelle Fresh Care fluishable wipes and Cottonelle Clean Care toilet paper! Would you like to win? Here are the sweepstakes rules:
What are you waiting for? Hurry up and enter!!
GOOD LUCK!!