Happy Crafty Friday!!
Here are the features from MMM#80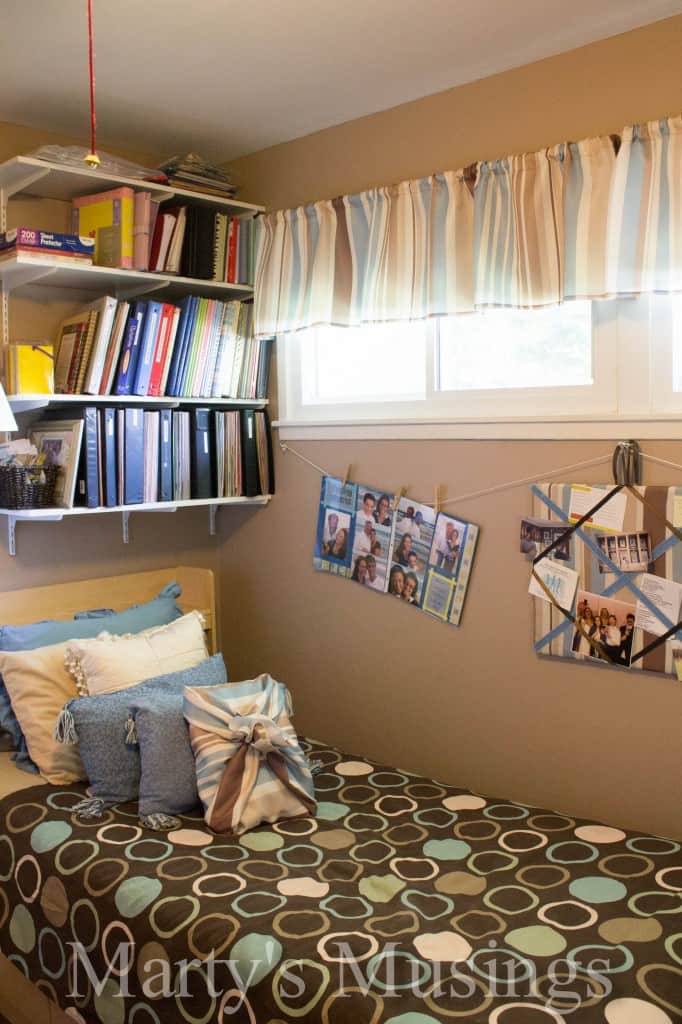 Thrifty Bed Linen Makeover - Marty's Musings
If you missed MMM #80 you can check out the rest of the projects here.
Don't forget to join me Monday for More the Merrier Monday and show off your own projects!!
Don't forget to VOTE for me!!


Social Spark.
Get paid to blog!!