{** THIS GIVEAWAY IS CLOSED**}
I have been working on organizing my home, career, family and life in general. So you can imagine that I was beyond thrilled when I checked the mail the other day to find a package full of products from
Martha Stewart Home Office with Avery
.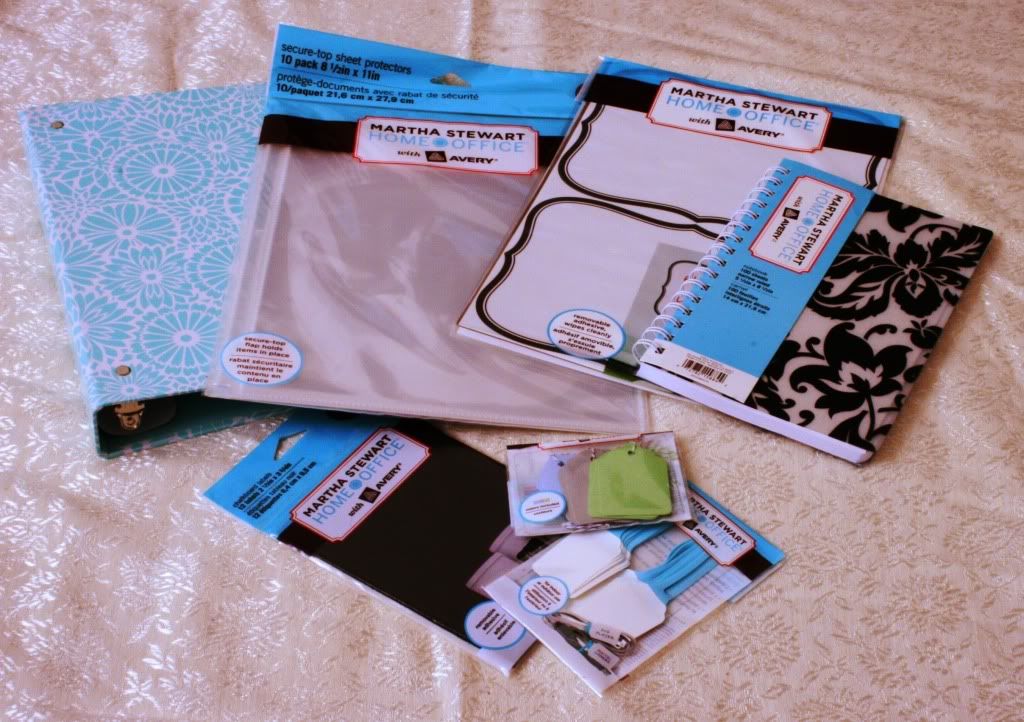 I immediately fell in love with these
ElastiNote Tags
. The blue strap stretches like a rubber band so you can wrap it around just about anything. These are perfect for wrapping around cords and writing what they go to on the label.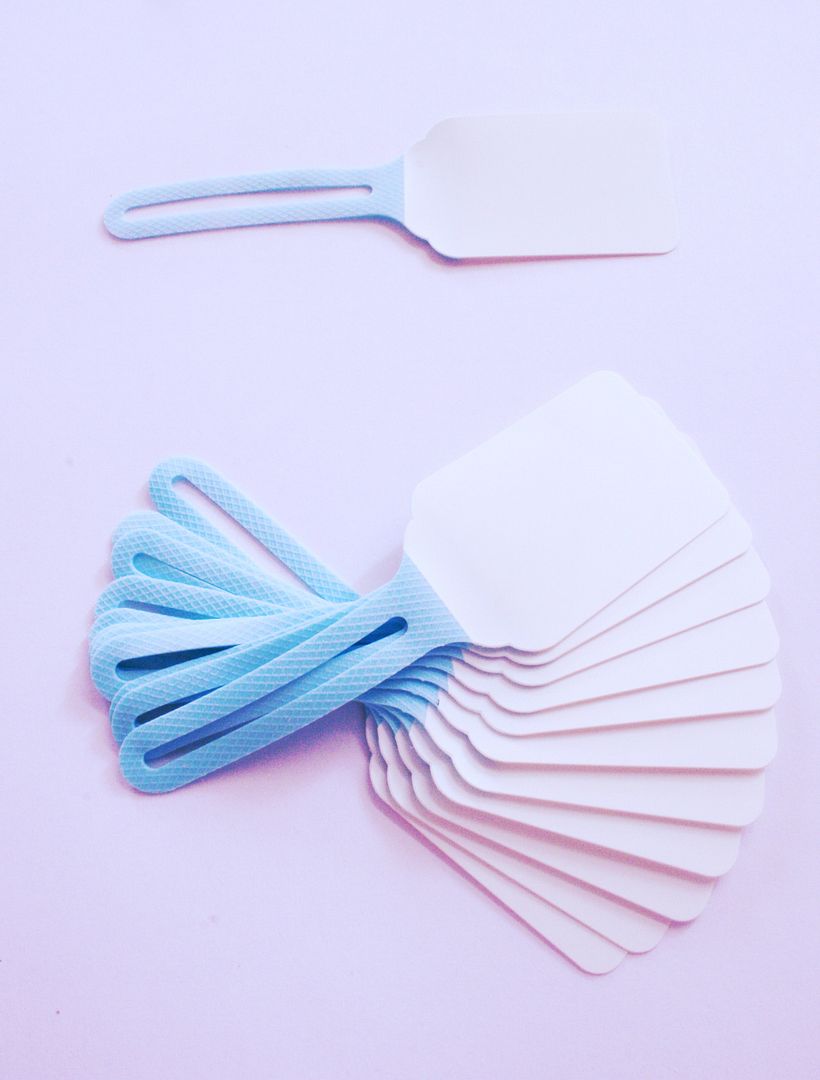 These
Secure-Top Sheet Protectors
have a flap on top that keeps papers from falling out. That is pure genius!! They are also a lot thicker that the kind I usually buy at walmart so I am sure they will hold up a lot longer.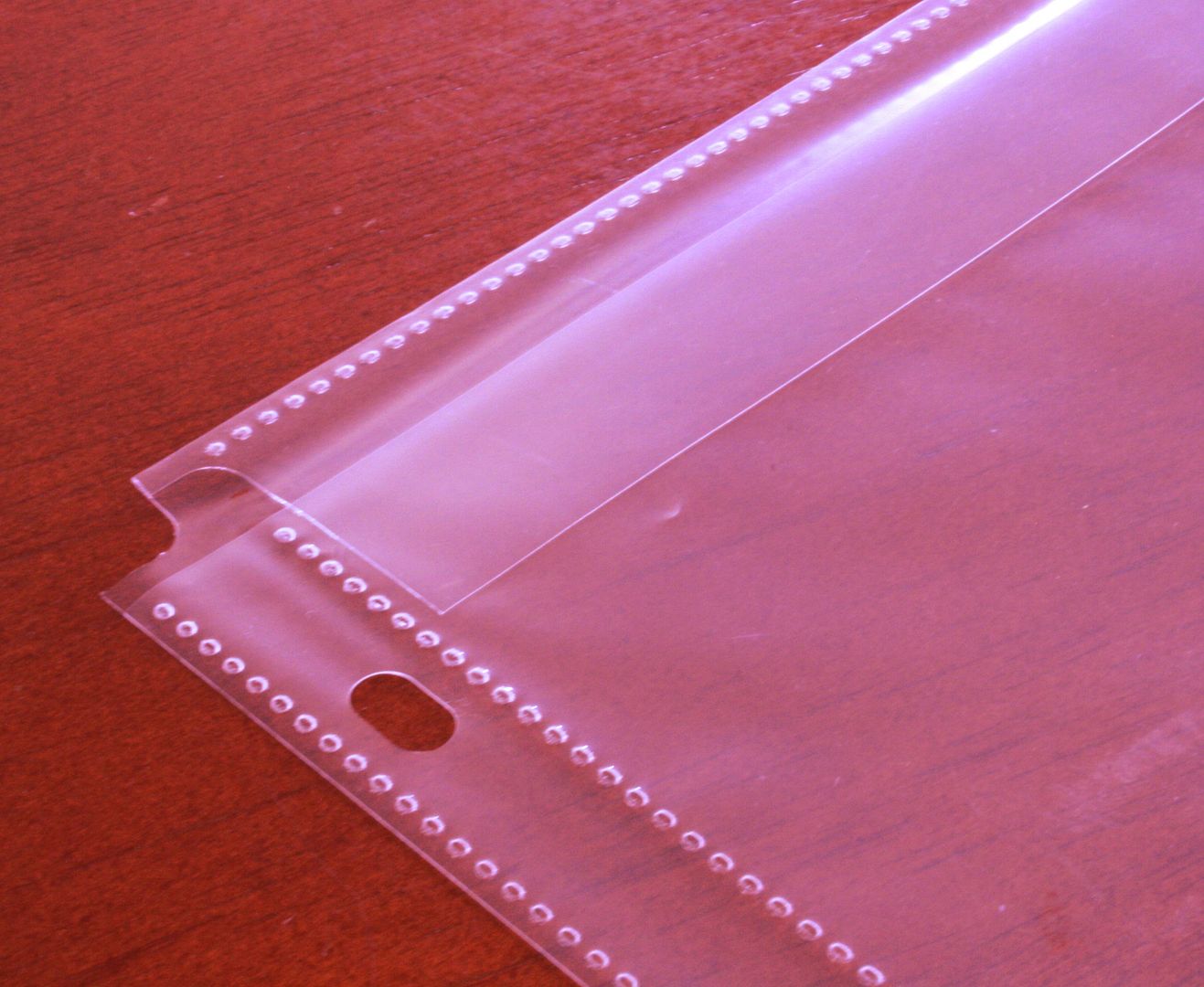 The
Dry Erase Decals
are definitely going to be a lifesaver. I have one hanging up on our back door (we use our back door more than our front since it is close to the garage.) to write down any notes that we may need to remember on our way out the door. The second one is hanging on the fridge to jot down a quick note or write a grocery list. They are made with removable adhesive which allows me to switch them up whenever I want to.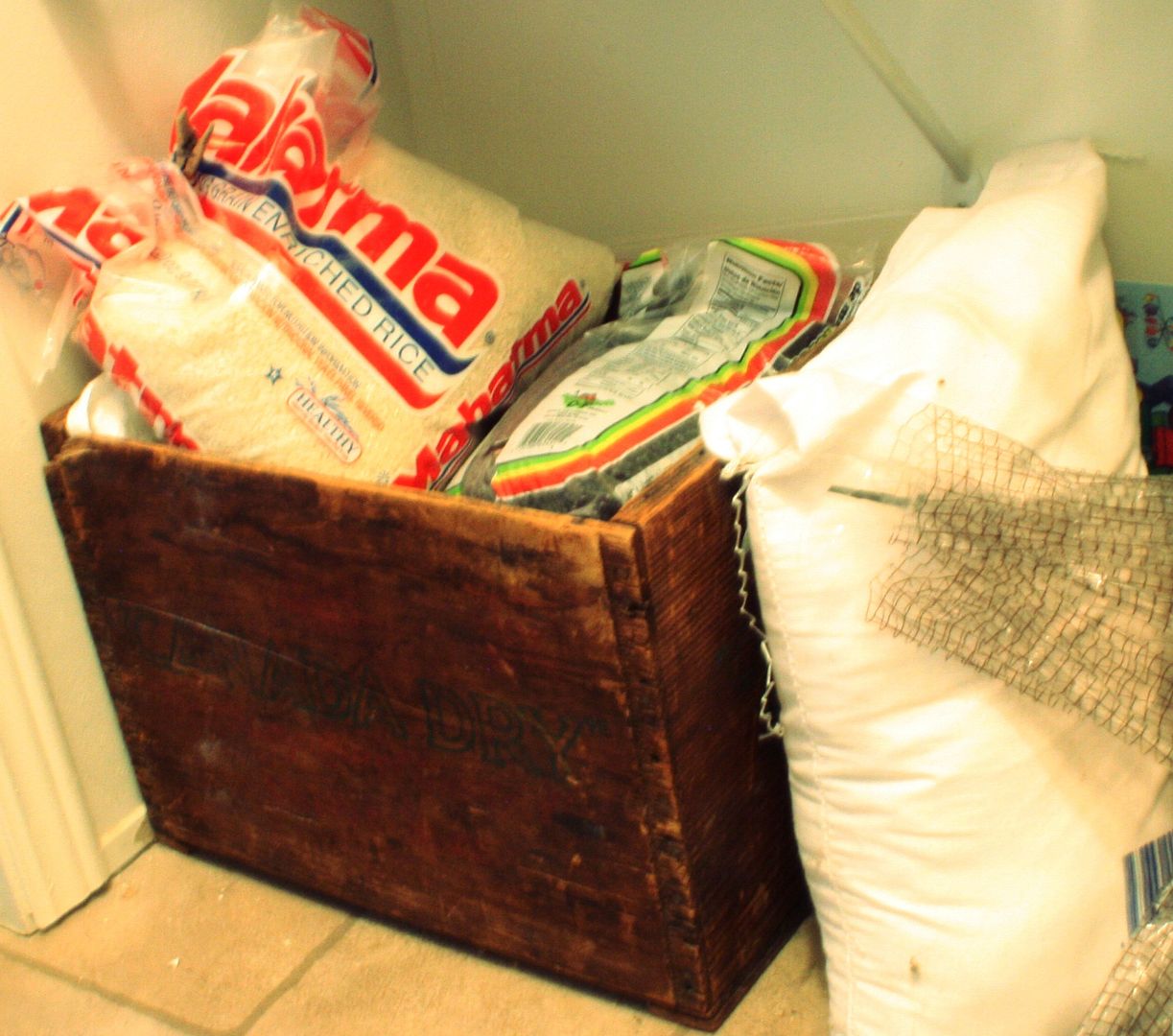 This box was sitting in the corner of our pantry and contained all of our large bagged items (i.e. beans, rice, flour, ect....) It was overflowing and was a pain trying to lift up heavy bags to get to something on the bottom. I decided to transfer everything into jars. (I have been saving these large jars for some time now for this exact project, I just never got around to it.) After giving each jar a good cleaning, I added the food and applied the labels.
Doesn't that look so much better?

Would you like some fun labels of your own??
Well, your in luck because I received two of each of these wonderful products and I am giving away the second set!!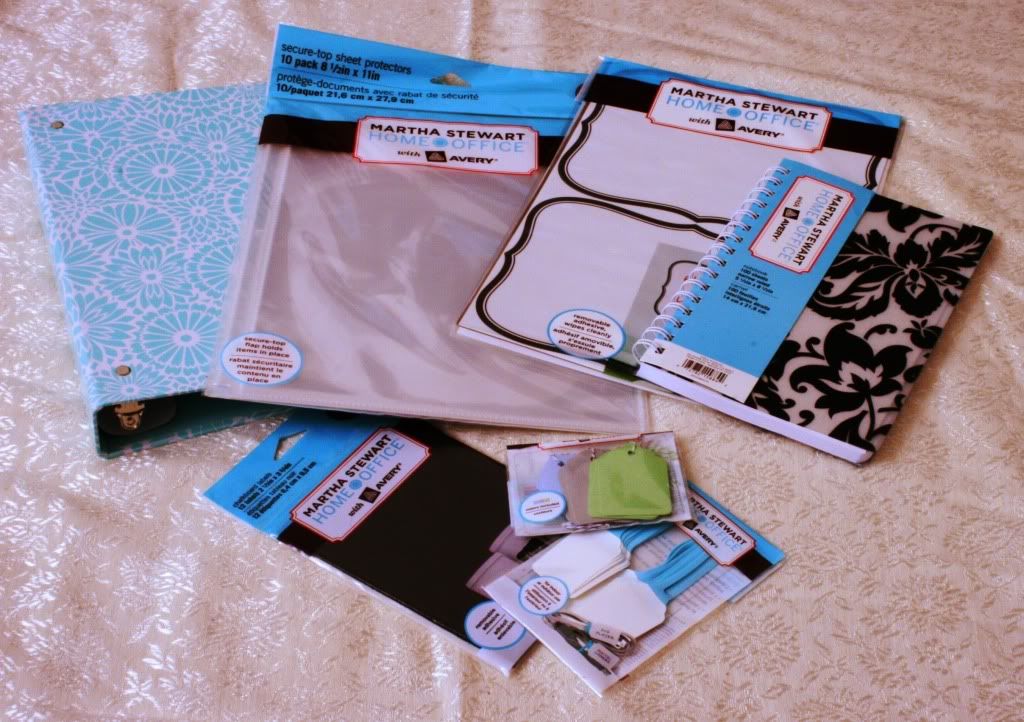 One lucky reader will receive:
All you have to do for a chance to win is leave a comment telling me which product is your favorite and how you would use it to organize your life.
For an extra entry post about this giveaway on your facebook page and leave a link to the post in the comments.
(Please leave a separate comment for each entry)